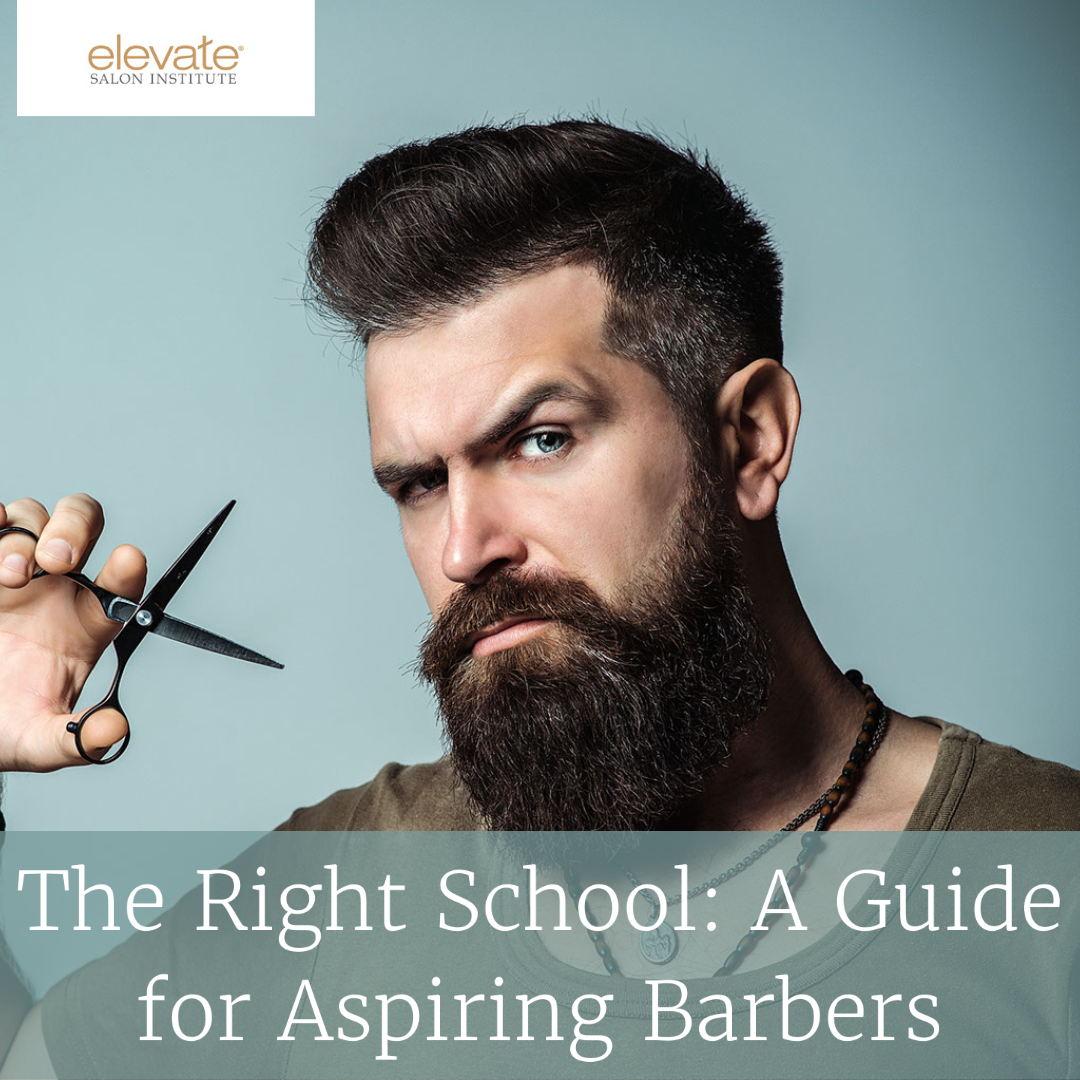 If you are considering a career as a barber, you may be wondering how to choose the right barber school in Miami. With so many options available, it can be overwhelming to decide which school will provide you with the best education and training. In this guide, we will walk you through the key factors to consider when choosing a barber school in Miami.
Accredited Barber School: Why Accreditation
The first thing you should look for in a barber school is accreditation. Accreditation ensures that the school meets certain standards of quality and provides a curriculum that is recognized by industry professionals. Look for schools that are accredited by a reputable organization such as the National Accrediting Commission of Cosmetology Arts and Sciences (NACCAS).
Campus Personality: What to Look For On Your Tour
Embarking on a campus tour is an exciting and valuable opportunity for prospective students to gain insight into the distinctive features and characteristics of a barbering school. However, to make the most of this experience, it's important to know what to look for on your tour.
Curriculum: The next thing to consider is the curriculum offered by the barber school. Look for schools that offer a comprehensive program that covers all aspects of barbering, including haircutting, styling, shaving, and grooming. The curriculum should also include courses on safety and sanitation, business management, self-promotion & marketing, and customer service.
Instructor Qualifications: The quality of the instructors at a barber school can make a big difference in the quality of education you receive. Look for schools that employ experienced and licensed instructors who are passionate about teaching and have a track record of producing successful graduates.
Facilities: The facilities at a barber school should be up-to-date and well-maintained. Look for schools that have modern equipment, comfortable workstations, and a clean and organized learning environment.
Student Support: Barber school can be challenging, and it is important to choose a school that offers adequate student support. Look for schools that provide tutoring, career counseling, and job placement assistance to help you succeed.
How Much Does Barber School Cost?
Barber school can be expensive however, most barber students never pay full tuition because of the wide array of tuition support out there for artists like you. Therefore, it is important to consider the cost when choosing a school. Look for schools that offer financial aid and scholarships, pell grants, Bright Futures, Florida Prepaid and more to help offset the cost of tuition. Elevate Salon Institute, Miami Beach, offers expert advice on tuition savings!
Reputation Matters
Finally, consider the reputation of the barber school. Look for schools that have a good reputation within the industry and among graduates. Talk to current students and alumni to get their perspective on the quality of education and the opportunities available after graduation.
Choosing the right barber school in Miami can be a daunting task, but by considering these key factors, you can find a school that will provide you with the education and training you need to succeed as a barber. Tour our campus and see why students choose us for barbering education. Contact Admissions